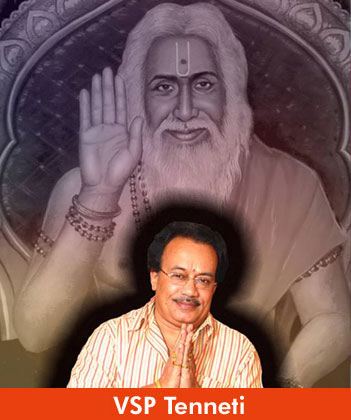 About Master Teacher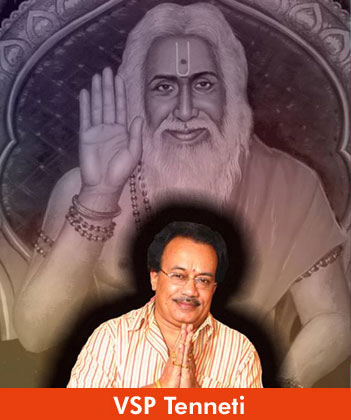 Professional Profile
Editor and publisher MITHRAAYA NAMAHA personal awareness mindful English quarterly Magazine.
Astro Numero Palmist & face reader.
VAASTHU SPECIALIST & APPOLLO VAASTHU HEALER.
Tyga-Grila ancient healing originator and grandmaster.
Shampaa Healing Originator and grand Master.
MAHASHYAMANTHAKA Sadhak, Keshara Mitra and Ultra-K Mega Healing Grand Master.
Arkavidya, Kriyakarma Meditation, Hepta Meditation, Rishi Mnadala Yoga Shasanam and Adithya Dhaara Meditation Originator and initiator.
Graphologist, Aura and Chakra Reader, Dream Analyst.
Vedic Spiritual Counsellor & Gemstone Charmer.
Astro Numero Palmistry
Many satisfied clients all over India and abroad ranging to a number of 1,62,000 and above, from all different fields and standards. Politicians, Sportsmen, Film Director, Artists, Businessmen, Industrialists, Doctors, Engineers, Advocates, Chartered Accountants, Officers, Corporate Executives, Delegates, Students, Employees and many more. Regular Weekly Forecast in FREE ADS, Mithraaya Namaha Quaterly Magazine Predictions.
VAASTHU
Regular Vaasthu consultations from all over India showering success through the accurate suggestions for the rectifications and remedial measures for Residential, Commercial, Agricultural, Industrial and Corporate Sectors. Vaasthu for Plots, Farms, Farm houses. Shops, Bazaars, Educational institutes, Schools, Offices, Factories, Godowns, Apartments and Flats have given amazing results and feedback from one and all.
Many popular personalities and organisations express their faith and spine chilling experiences felt after the vaasthu consultations.
VAASTU REKHA is an institute which offers training to Architects, Builders, Businessmen, Interior designers, Executives, Common people and House wives in VAASTHU REKHA at various levels (Part-time and regular).
Regular update information, Articles, Write ups, Seminars, Workshops and Interaction through media upon Vaasthu.
Regular articles and reviews upon Vaasthu in the prestigious popular daily newspaper of Andhra Pradesh 'THE DECCAN CHRONICLE'.
ARKAVIDYA (Mahashyamanthaka Sadhana)
Arkavidya is the intermediate stage of Mahashyamanthaka Sadhana of the SURYOPASANA, Imparted to mankind through the sages and rishis, Passed through Adithya Poornananda Swamiji (Nandu Baba) to Mittu Mahajan Yogi, Bapu Daya Sagar Maharaj, Muddu Krishna Nanda Swamiji and the lineage coming over to TENNETI.
Theosophia SHYAMANTHAKA Mission carries on with the Astounding workshops, Healings and Initiation culture as the founder and director being TENNETI.
Reiki, Magnified Healing, Omni Healing, Pranic and Arka Healings
As a REIKI GRAND MASTER, Magnified Healing, OMNI Healing, Pranic and ARKA Healings, many esoteric and alternative Topdisciplinary codes are being taught regularly to many students. Even healing sessions are taken up by his assistants.