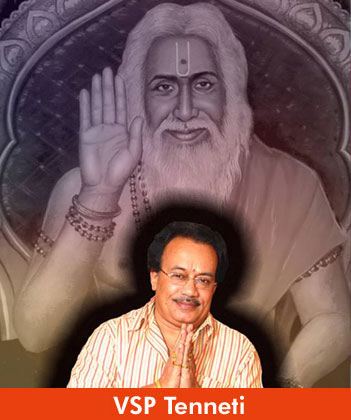 Shyamanthaka Vidya
Quest for the Great Antharmukhi Transformation through Amazing Mantras and Mudras!!
Advanced prakampana vibrations to enhance the hook system of yogic healing.
The Seven Lohakona miracle healing tools with Shyamantaka symbols.
Amrit kalash, liquid healing techniques.
Opening the doors of the Chakramandal.
Bimba, Pratibimba, Chayabimba Chikithsa.
Sankalpshakti Prathista into self and others to achieve toughest goals and ambitions.
Vital channelling of the Sacred Tetrahedron Oracle Z-Beam into your total life system through upasarathi invocations.
Nadishasan and visualisation of the milkyway.
Flash healing through the ancient Chitra Vidya symbols and mudras.
Thrimoorthy and Thrisakthi invocation to reach the golden gates of the sovereign vertex point of ascension.
Driving out obstacles, hurdles, spirits and evil spells with the help of Arkadanda.
Panchasudhi mantras and secret mudra chihnas to activate ultra-K mega beams at your Work place, Bedrooms, Study place, Statues, Gemstones, Meditation chambers, Talismans, Yantras,Jewellery, Furniture, Valuables and many more.
Invoking Sathyavadi to reveal Hidden truths, Suppressed emotions, Missing persons, Lost valuables, Stolen articles and Crooked intentions.
Invocation of the Planets, Stars, Their adhipathis for mercy, Justice, Solace, Relief, Peace and prosperity through thandava mudras and zodiac meditation.
Transfer divine energies for cleansing and enlightment.
Chakra cleansing and Agnishakthi invocation to attain Skinglow, Good health, Grave internal and External beauty, Rejuvenation and Realisation.
Improve concentration, Memory, Hormone potency, Intuitional powers, Cosmic consciousness by third eye vibrations and Matangisatkar.
Give total satisfaction to Friend, Client, Customer, Lover, Life partner and crowds by projecting the "Swarnarekha" the ultimate power from your fingertips and your activated looks.
Heavenly rope walking and Ravimandap Invocation.
Shaktisopan, divine light ladder climbing and accessing Tara mandal.
Transform high sex drive energies into spiritual energies through Ratnavidya.
And many more exciting chapters!!
Yes, this is the call for the Ultra-Mega Healing Power into your fingertips and your activated looks!