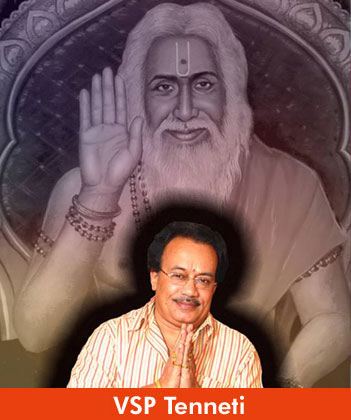 Workshop Schedule
Join the mission

The Great Silent Spiritual Revolution

Experience Ecstasies of Divine Energies!
Success Strategies of Esoteric Practices!

All you wanted to know about Bhakthi, Unconditional Love, Empathy, Sadhana, Shaktipat, Initiation, Upadesa Vidhan, Gurutatwa, ManthraShakti, Tantra Yantra Prayogas, Protecting self and others from negativities, Driving away the 32 Asurapalakas which cause hurdles and failures to mankind, Pacifying the nine planets by NAVAGRAHA ANUGRAHAM, Correcting Vaasthu Problems, Clearing Blockages, Achieving goals, Success, Prosperity through HOOK SYSTEM OF YOGIC HEALING, Powerful symbols and many more!!

More than..30
Thrilling Chapters to Reveal many Wonderful Aspects.
THEOSOPHIA SHYAMANTHAKA MISSION
(Pioneers in Spiritual Education Systems & Esoteric Workshops)
LIMITED SEATS PER BATCH! REGISTER IN ADVANCE!!
42,659 Students initiated in the past 26 years!!
9,992 Miracles Storeis! 172 Masters initiated!
EVERY MONTH LAST SUNDAY - AT HYDERABAD ONLY
Kumbha Ganapathi Sadhana at 9:00 AM to 11:00 AM Maunavishnu Deeksha (Distant Mass initation) at 06.00 PM Sharp
Please note our 2021 Schedules and Workshops.
Join the Sensational Silent Spiritual Revolution!
Workshops - 2021